Index of /Artemisa Clark
---
Rastros Corporales (1974/1982/2017)
January 10, 2017
Performance
Duration: 35 minutes
"Dialectics of Isolation," curated by Artemisa Clark
Human Resources, Los Angeles


I reperformed Ana Mendieta's Rastros Corporales (1974/1982), wherein the artist marks either paper or canvas with blood and paint. Rather than doing this once, as Mendieta did, I covered the white walls of a gallery space, surrounding the audience that stood in it.

Documentation: Joshua Chambers-Letson, John Tain, Matt Savitsky.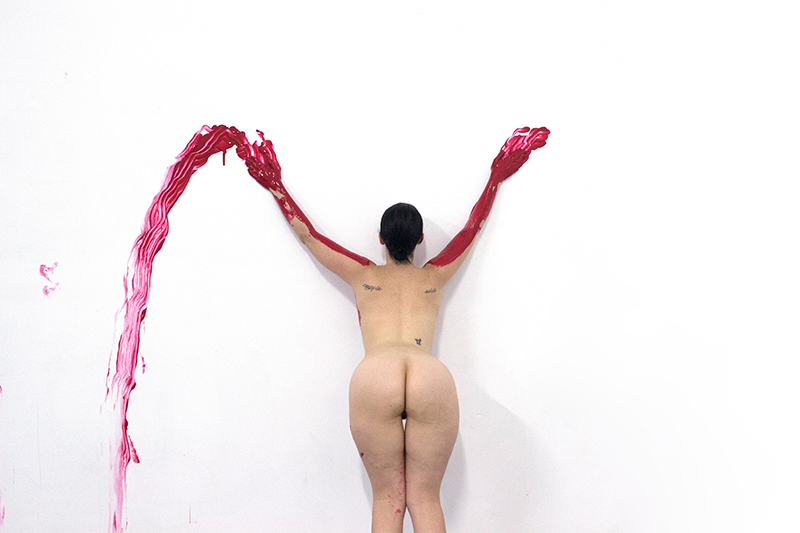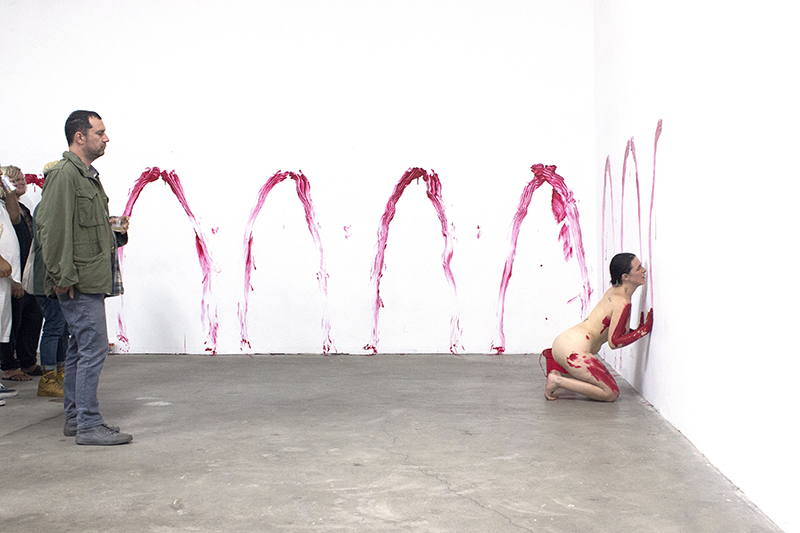 Post-performance installation
Red paint
Dimensions variable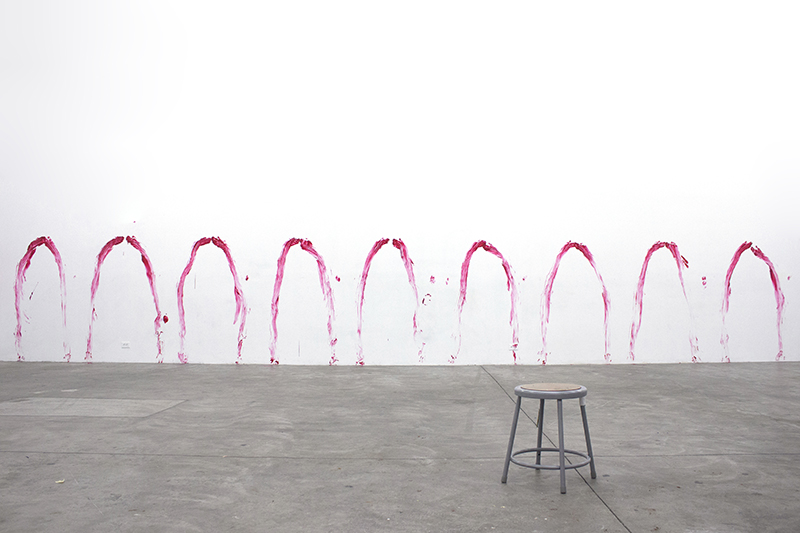 ---
Apache/1.1.34 Server at www.artemisaclark.com Port 80